"Bid on a date with this wounded warrior for an unforgettable night of adventure. Aim high—and bid higher!—because no one comes close to local hero Gabriel Morales.

Molly Dekker hates being the town charity case, but when her son Josh is seriously injured she has no choice. She lets her best friend organize a bachelor auction to help pay her massive bills and make Josh's life more comfortable. She can't bid on any of the men, but a surprise bidder gives her a gift she never expected: a date with the man who saved her son's life—the only one she's in danger of losing her heart to.

Former Air Force pararescueman Gabriel Morales made a career of flying to the rescue, until a tragic helicopter crash stole more than his livelihood. Being auctioned off like a slab of beef isn't in his recovery plan. But one look, one touch and one night unlocking Molly's pent-up passion makes him realize how badly he needs to be rescued…and how badly he wants to rescue Molly right back.

Will Molly and Gabriel's never-quit attitude have them rushing head-first into love? Or will Gabriel's secret pain stall their relationship before it can get off the ground?"
❖ ❖❖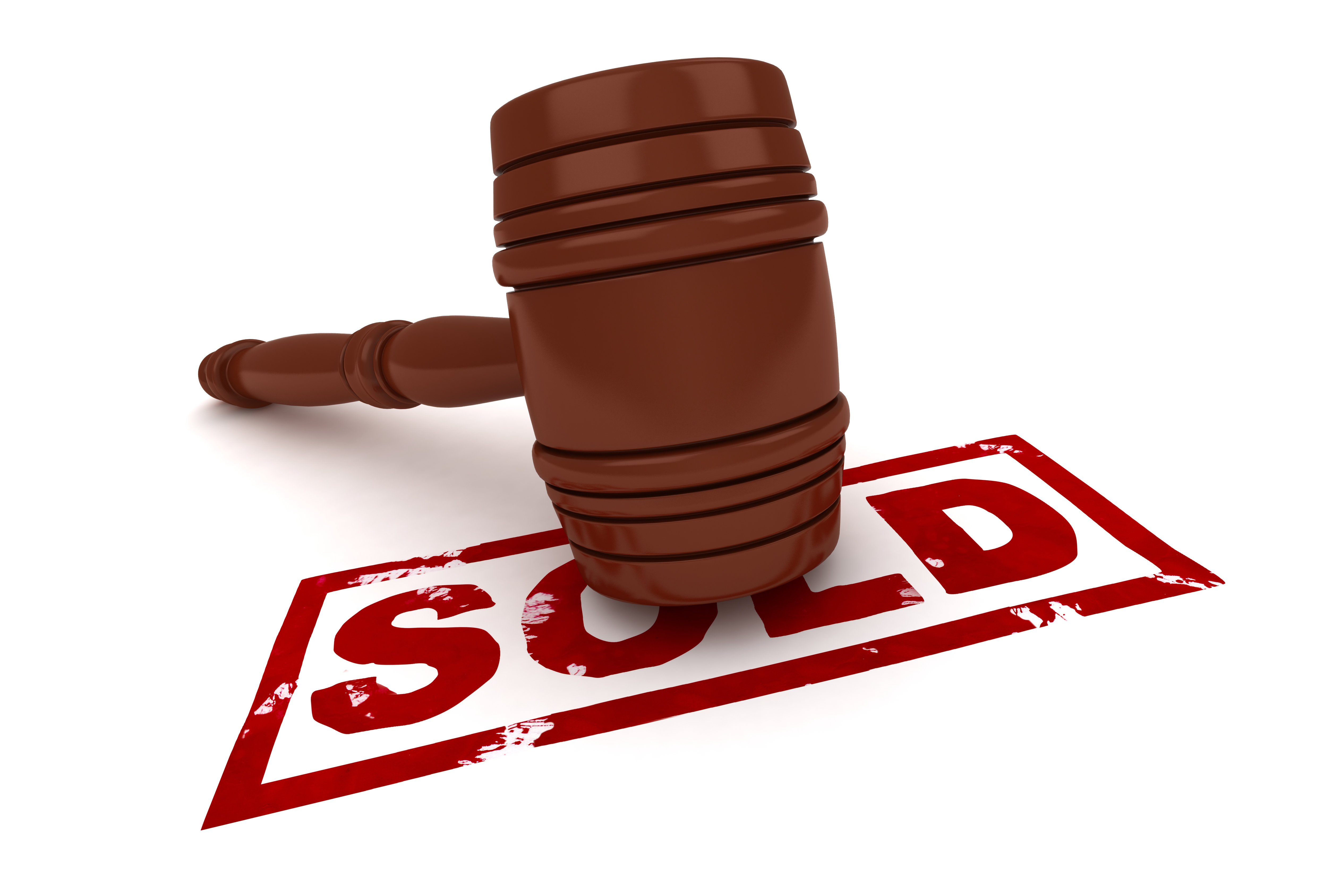 "You see, Aunt Lily's organizing an auction, and we're looking for the best of the best. Aunt Lily wants you--" He pointed at Gabriel as if he were posing for an Uncle Sam poster. "--to enlist in our bachelor auction."
The words took a few seconds to sink in. His panicked gaze shot to Lily, who gave him a no-one-says-no-to-me grin of satisfaction. "Oh, hell no."
One Night With Her Bachelor by Kat Latham is a sweet and light contemporary romance. I thought initially this was going to be an insta-love/lust type of story, which I am not a big fan of, but thankfully I was wrong. This actually turned out to be a nicely done slow-burn romance. Even though the story is short, only 155 pages, the author does a great job of developing the relationship between the two leads.
All of the characters, from the leads to the secondaries, are well drawn. Molly is a no-nonsense and strong Heroine, and Gabriel is a sweet guy working through some personal issues. Although this is a light story, it does touch upon some deeper, realistic topics. Gabriel is dealing with some PTSD, and Molly is dealing with her son surviving a serious injury.
The only tiny issue I had was with the ending, which felt rushed. I would have liked it drawn out a bit more. However, my understanding is that this is a prequel, or really the foundation for the entire Bachelor Auction series, so maybe we get a little more of these two in previous books.
While this is tagged as Book 6 of the series, it's more like Book 1 so it's not necessary to read the others in the series before this one.
I loved everything about this story. If you're looking for a sweet, sexy, light contemporary romance, then I recommend checking out One Night With Her Bachelor.
Final Rating: 4 stars
Image source: cliparts.co